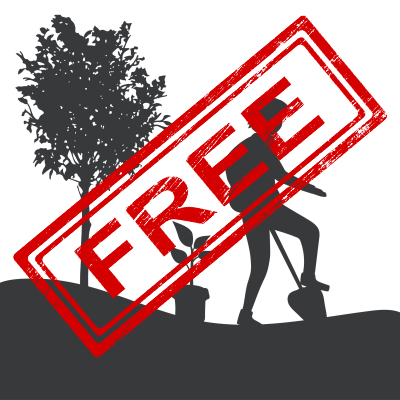 The Lemon tree
An incredible find, a metal box of more than 100 years with something inside that does not belong to that time ...
More info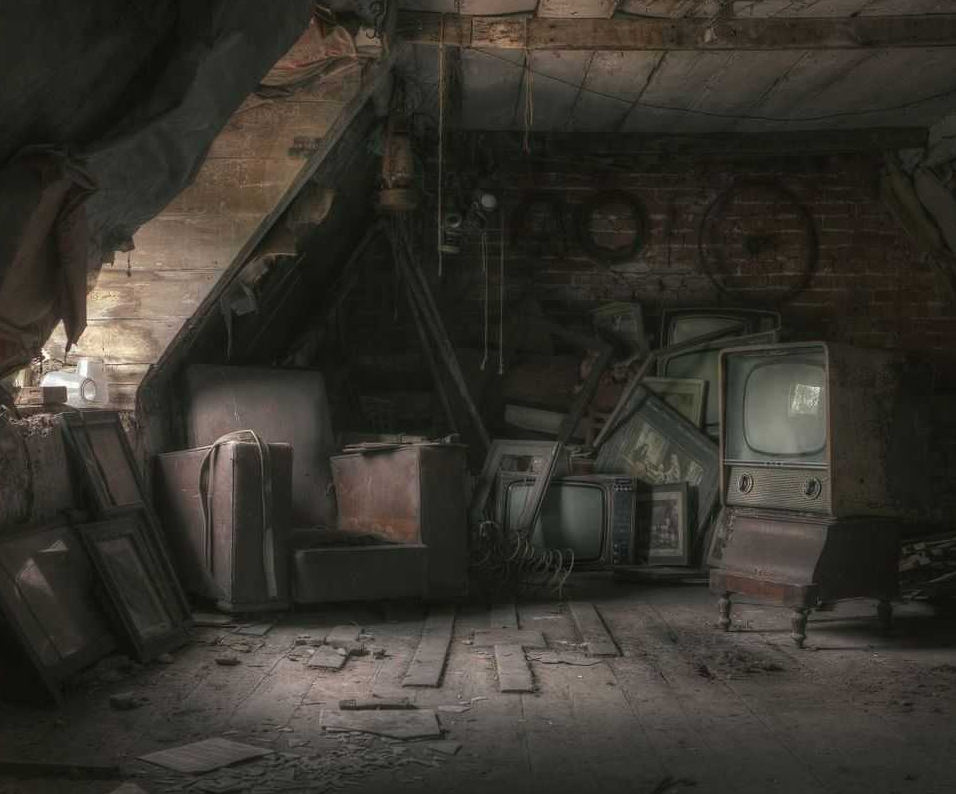 The Attic
An ancient legend of a girl locked in an attic, supposedly possessed by a demon...
More info
Although certain things are not seen, it does not mean that they do not exist. My preferred number is 0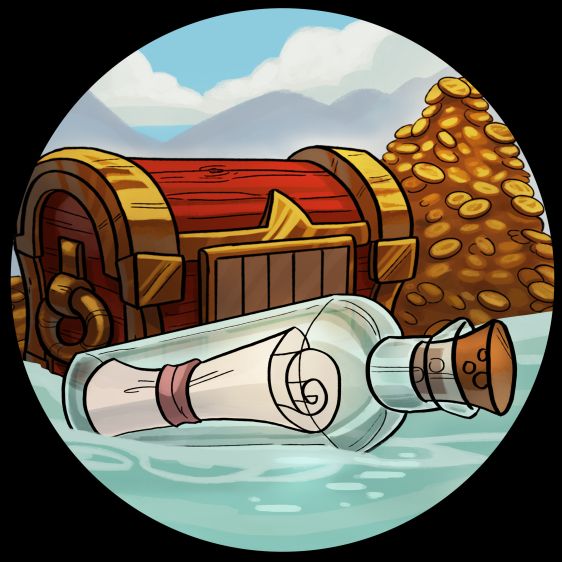 Pirate Treasure
Incredible but true, a map in a bottle, a supposed hidden treasure and a legend of a pirate nicknamed Captain Black Cap.

More Info
Easter Egg Challenge
We have hidden an easter egg on our website.

Will you be able to find it?

Don't you know what an easter egg is? We tell you !!!

The origin of the term is found in the 1979 Atari Adventure video game, introduced by programmer Warren Robinett. At that time Atari did not include the names of programmers in the game's credits, fearing that competitors would try to steal their employees. Robinett programmed a hidden room in which a text with his name was displayed, this room was accessed by positioning the avatar on a gray point and following some elaborate steps. Today, almost all games have an Easter egg to discover, ranging from simple messages, extra screens, character improvements and a myriad of things….

A little hint: there is a lock and three hidden puzzles that you will have to solve to get to the egg. Luck!